Hey y'all! Top Ten Tuesday is a bookish question idea that was originally created and hosted by The Broke and the Bookish, from way back in June 2010! Since January 2018, Top Ten Tuesday has been hosted by That Artsy Reader Girl. Thanks for taking it over! The idea is to make a list of ten books or bookish things on different topics each week. Check out her site for details on how to join and what the upcoming prompts are. 😊 You can also see all the posts from other bloggers linked on each weekly post on their main site.
This week's prompt is for bookish merchandise you'd (I'd) like to own. Admittedly, I'm not really intersted in most of the stuff people seem to get for bookish merch, especially the little knick knacks and decor that come in a lot of book sub boxes. That would just be clutter to me and get tossed in the bin. But below are a few things I might actually be willing to make room for in my in-progress library.
These gorgeous honeycomb bookshelves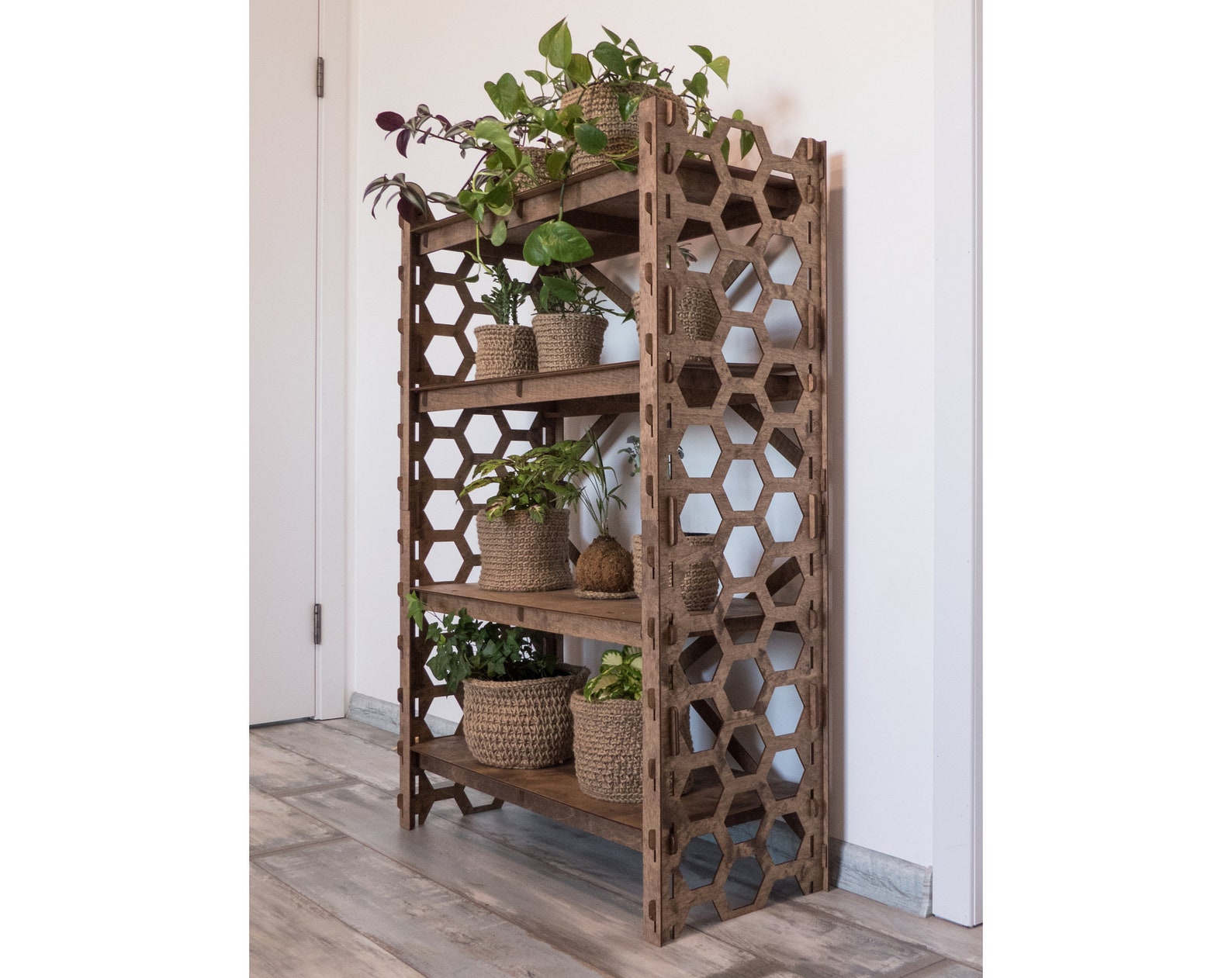 I'm absolutely WILD for these bookshelves, and have been building my entire library vision around them. Unfortunately (for MUCH more reason than my personal inconvenience), the creator lives in Ukraine and is dealing with much more pressing matters right now with the Russian invasion. The store is HexagonicaEtsy, and you can purchase donation items through Etsy to support the seller while they cannot run their business.
These fake books to cover up clutter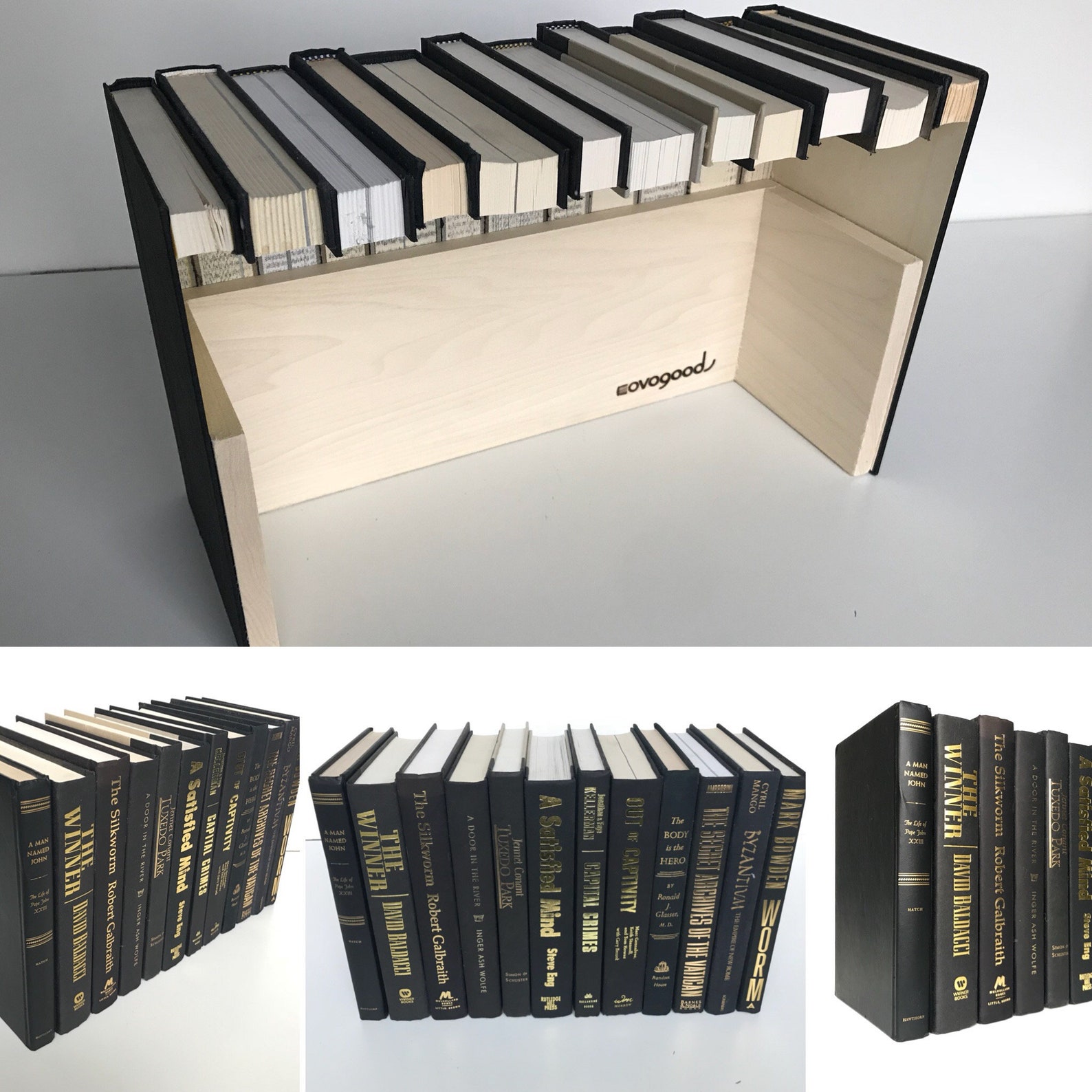 Remember how I mentioned I hate clutter? Well if you haven't noticed, I *also* love books. So this is a little wooden thing with cut out books surrounding it that can nicely house cables and whatever other crap I need to have on or around my desk, but would really rather not look at. And now I can look at much nicer more stylish decor. ^.^
Continue reading

"Top Ten Tuesday: Bookish Stuff I Want"