Hey y'all!
As it's almost December, I've been taking stock of where I'm at with my various reading challenges, and the news since I checked in around halfway through the year is that they are basically all done! This is great since I don't feel pressure to cram things in December to try to hit my arbitrary goals, but also… now I can set more goals… 😁
So the short status is that I need to read my X book for the alphabet challenge, which I've started and don't think will take long. I also have 5 more books to go on my newer nonfiction goal of reading 25 books this year. I have several ready for hold and/or on my bookshelves ready to go, as well as a few in progress, so I think I'll be good on this one, too!
the new goal…
So with no real reading pressure coming to me in December, I've decided, apparently, to give myself a different goal for the writing/blogging side of things. In November, I posted barely at all compared to my usual, and it was mostly just laziness I guess. I even had some reviews written that I just needed to format and post, as well as quotes ready to go, but nope! Just didn't bother. That makes me sad.
To change that and finish the year strong and proud of myself, my new goal for December is quite a stretch, honestly:
post a book review every single day oh my god.
But look! I have a plan…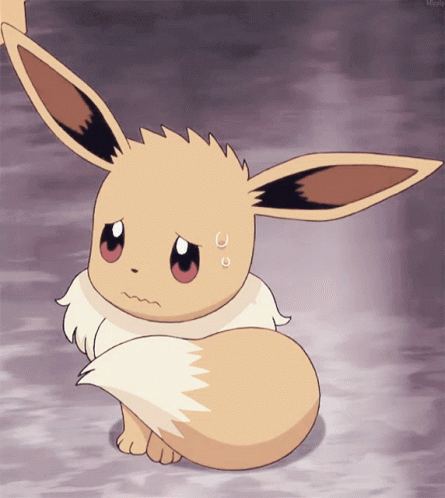 Continue reading

"Adding one last challenge to the year…"