Hey y'all! I've got a plan for this month for what I'm going to read, and I'm really excited about it! I feel like there are a lot of books I have available right now that I've been anticipating reading for a while. They cover a bit of a spectrum of genres which I like to get a bit of variety, but that also means there's not much that ties them together besides "I want to read them." xD
Outside factors to read these!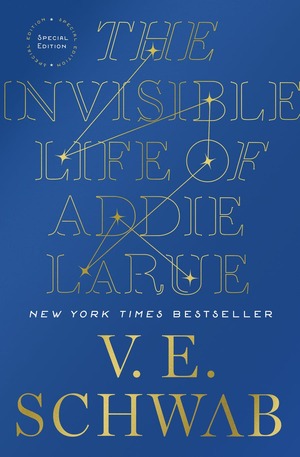 As I've mentioned probably several times now, I've got Addie LaRue finally on my list. I'm giving Schwab this one more chance… and then I'll just stop bothering. 😅 But in this case, I'm doing a buddy read with Nicole at BookWyrm Knits, so even if I hate the book I'll have the fun of collaborating with someone else during it. 🙂
The Nightingale is also one that I would not read on my own, but my book club chose it for the May book so -sigh- I'm also giving this one a shot. Even if I DNF or dislike it, the book club is really fun regardless so I want to at least make an attempt. Maybe I'll be pleasantly surprised!
And finally, Fatima Tate Takes the Cake is an arc (publishing June 13!) that I want to get read this month and have a review ready for when it comes out. This is a book where a woman is held hostage in a relationship with an abusive guy who threatens to expose their premarital sex to their community which could have some seriously negative consequences for her and her family. As you can guess, this sounds like a heavy difficult read, but also like it has an important story to tell and someone I desperately want to cheer for.
Library Funsies!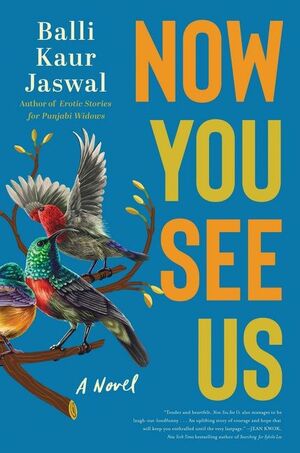 Ahh, and HERE'S the fun books! After the first section I realized there were like 2/3 of these books I'm not actually that excited for. xD But these ones, hoooo boy!
Now You See Us is by an author I've enjoyed before, plus it's set in Singapore, plus it's a bit of a mystery, plus it's a bit of class relations… there's a lot of reasons I was excited to read this one. I also managed to get a copy of it from the library really soon after publishing so I just don't want to miss my chance!
And The Remarkable Retirement of Edna Fisher is one I posted about as a Fast Forward Friday book a while back, so I'm equally as excited to have gotten an early library copy of this one as well. 🙂 It's much more "cozy" than a lot of my other reads for this month, so it's a bit of a nice break before diving into some really heavy topics in other books (curses, war, abuse, murder…).