Hey y'all! I saw a super fun sounding tag on Dinipanda's site recently and immediately was hyped to join in and give it a go. The goal is to take your most listened to songs from 2022 and put them on shuffle, then try to match the first five songs that are played to a book you read in 2022 that fits it somehow! Even if it's not a perfect fit, it's more about seeing what you think of for each one. 🙂
I tracked this back through several layers of tags and I think I've got the original post here from Lace and Dagger books, then to The Corner of Laura, then to Ace Reader, then to Dinipanda Reads, and now, here! 😀 What a journey it's been.
I'm also taking this two steps more by also choosing a book from my list to be read that fits and adding it to my upcoming, and also by adding all the songs I've seen in other folks' posts to my playlist below. 🙂 If you do this post as well, tag me in it so I can add your songs to the playlist!
Dancing King – Exo x Yu Jae Seok
2022: Review: Kiss & Tell by Adib Khorram
This is a book about a boy in a boy band who's maybe falling for a new guy while getting over his ex. There's inherent dancing in a boy band, so of course I thought of this one!
2023: A Time to Dance by Padma Vankatraman
I think the title makes this one obvious. xD It's also on my shelf, plus a friend recommended it, so I think it's a safe bet!
Cookie Thumper! – Die Antwoord
2022: Review: Our Chemical Hearts by Krystal Sutherland
I really struggled with this song because I don't think I read anything badass enough to suit this song vibe. I'd need like, a heist book or something. This book is more about a maybe toxic love and grief and death, so not exactly right, but it still has a bit of that wild-love style to it that I get from this song.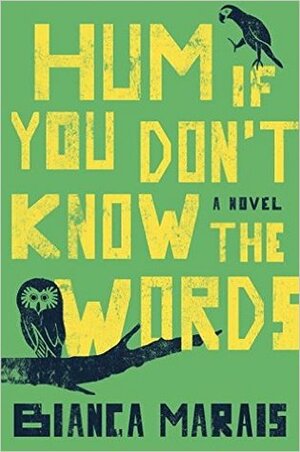 2023: Hum if you Don't Know the Words by Bianca Marais
This is a much more straightforward and obvious choice: this book is set in South Africa. Die Antwoord is from South Africa. Simple right? I've also wanted to read some books about Apartheid because I know woefully little about it and want to start filling that gap.
LUCIFER – SHINee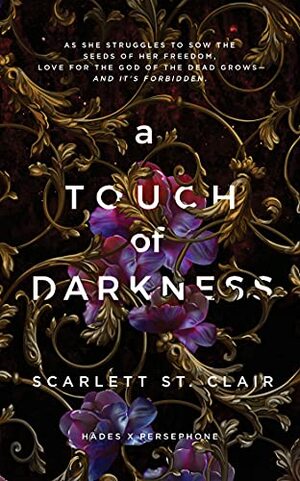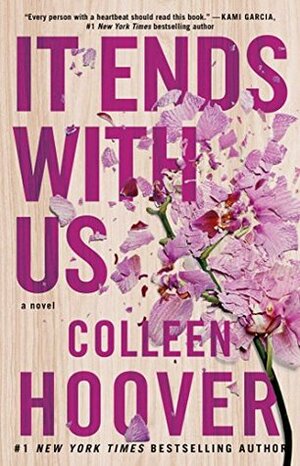 2023: It Ends With Us by Colleen Hoover
From the miscellaneous bits I've heard about this book, I think there's some abuse / toxic relationship elements to it and that sort of aligns with the song's lyrics about a love that's cutting but alluring.
In The End – Linkin Park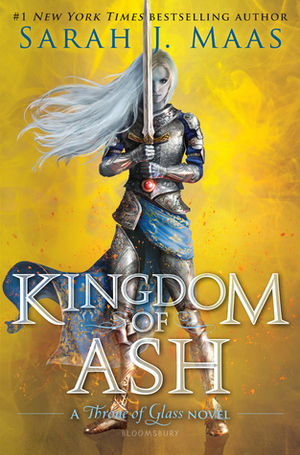 2023: Kingdom of Ash by Sarah J Maas
I've been saying I would read this book and finish this series for about five years now. IT IS TIME!! So this book for me is a very literal "in the end" by ending the series and ending this absurd ongoing wait!
Ice Cream Cake – Red Velvet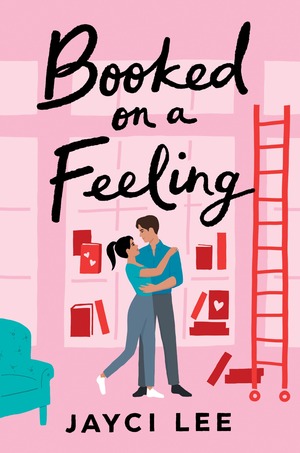 2022: ARC Review: Booked on a Feeling by Jayci Lee
One of the sweetest books I read this year! I loved this romance read and it's a book about books. How could it miss? Plus it was surprisingly spicy and that perfectly suits this song with it's slyly innocent sounding lyrics. 🥰
2023: How to Win a Breakup by Farah Heron
This is a super sweet YA romance with baking and nerdy gaming and a love of math. In all honesty, I started it this morning and I'm already over halfway through because it is just so good! This one has the literal food element to mirror the song, but it's also really damn sweet!!
What have I learned? …I only listen to older songs. xD The newest song on this list is from 2016, and the oldest? 2000. I guess I find what I like and stick with it! 😂