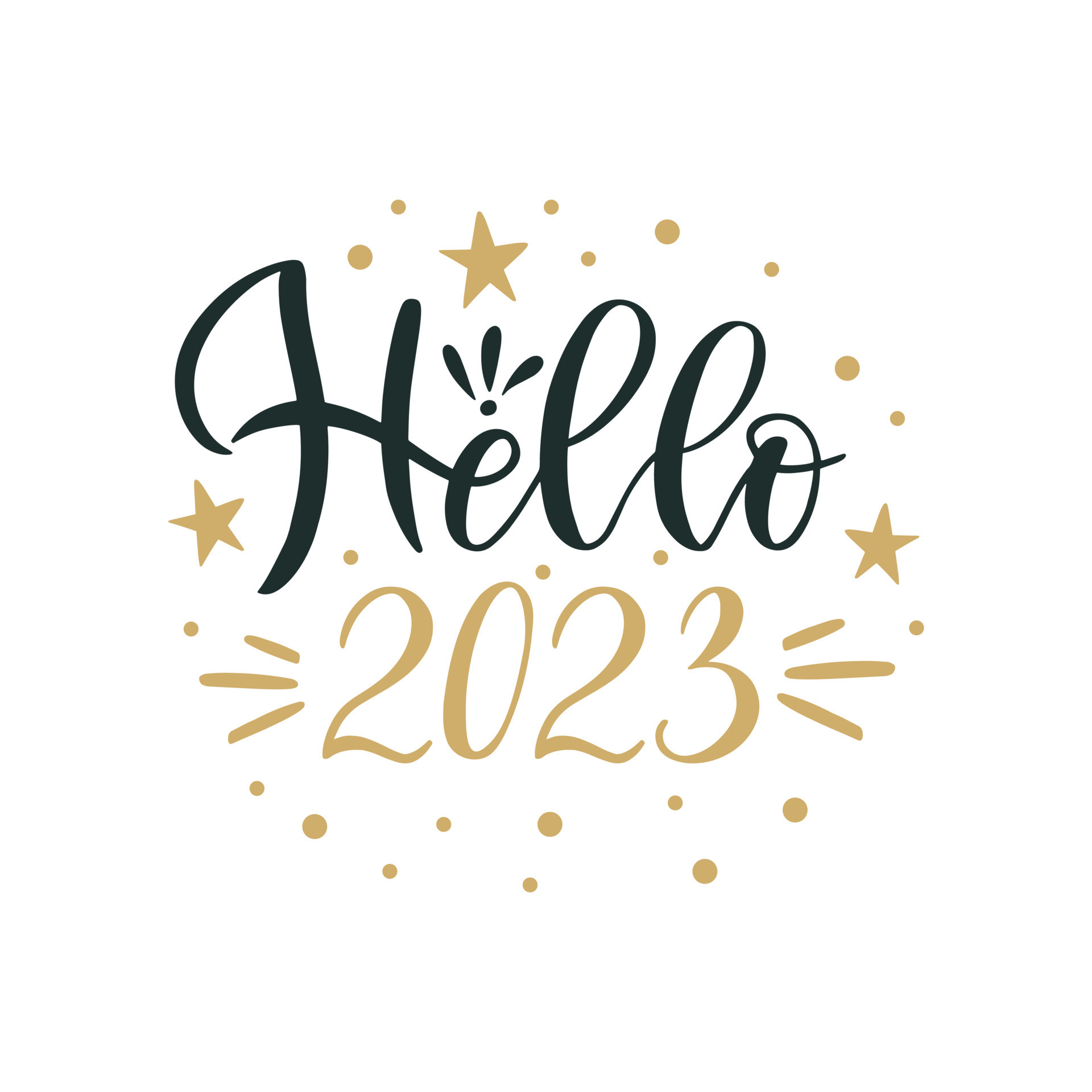 ~reading
How many books that I planned did I read?
I planned roughly 7, mostly to get my nonfiction goal for the year wrapped up. I read all of them, and finished 13 in total (including a buzzer beater entirely on Dec 31st!).
The Plan:
The Result:
I wanted to finish a lot of the things I had started this year and not completed (in particular, Will by Will Smith had been on my "in progress" list for like a year and a half). Then there were several nonfiction titles that were meant to fill my 25 nonfiction books in the year goal (success!). Other than that, it was mostly random things I decided to read, like The Golden Compass by Phillip Pullman when I decided I wanted a cold, arctic fantasy. Or when I saw a review (driving me nuts that I can't remember from who!) for When The Tiger Came Down The Mountain by Nghi Vo and decided that it was finally time to read that book I've been looking forward to for a while.
And then there was the day I received a lovely surprise in the form of Shine by Jessica Jung as book mail — thank you to Julie @ One Book More for a very thoughtful gift! I was so excited that I sat down on December 31st and read the entire book on the couch while my puppy slept nearby. It was a great end to the year. 🥰
Forest Walking by Peter Wohlleben was actually a really lovely book that truly made me feel transported to a forest, but I just didn't think I could stick with it at this point. It made me desperately want to go into the woods, but when it's -12° C (9°F) it's just not going to be the same as the lush environment I was feeling from the book. So I'll likely come back to that in spring or summer, when I can engage with the world in a way the book makes me want to. 😊
And… of course… If you haven't heard by now, December was a month I posted a review every day for the whole month. It all started from a random whim of a decision I made in late November, but it actually ended up going quite well! I made a whole post about what changes I saw in myself, my writing, and my blog engagement during the month.
~stats
My reading was 38% nonfiction this month
My top genres were Young Adult and Contemporary (5 each)
I mostly read books that were lighthearted, emotional, or reflective
My average rating was 3.33
I traveled to Northern Ireland, England, Scotland, France, Germany, and South Korea. In the United States I went to Washington, DC.
~life
December was a blessedly slower month at work, which I always appreciate since some jobs ramp up a lot with end of year work. Ours happens earlier in the year, so this was a welcome easier way to end everything. There were a lot of big changes to handle, but luckily they were well planned and easy to cover over all.
We had a ton of cold weather including some of the first snow of the year! I had a blast going outside with our pup and playing in the snow, which she hasn't seen since she first got here last February, really. She still loves the snow, and had a great time digging around in it and catching snowballs.
We were able to meet up with some friends and family for holiday gatherings, but overall we kept things low-key and calm (just the way I like!).
~blog
Well like I said earlier, December was an oddity because I posted a book review every day. I talk a bit about statistic comparisons to November in my review challenge post, but below are some of the basic things for the month.
Views: 4193 (back to the more standard average after Sep/Oct spiked to 6k for some reason)
Likes: 323
Comments: 79
Followers: 400 total @ end of month
Hey cool! 400 followers, a new milestone! 😀 One thing I want to highlight is the amount of likes. 323 is far and away the highest I've had, even from in September and October which both saw over 6,000 views for reasons I haven't been able to figure out.
Comment engagement was also higher than last month (50+ more!) even though I only posted reviews, so that old blogger thing about reviews not getting views is maybe wrong?? Only September had a higher amount of comments than December, and it actually beat October by 1 comment (and that's at 4100 views versus 6000!).
Anyway, I had a lot of fun with the challenge overall! I recommend reading the wrap up post for more on how it all went, because I was surprised (pleasantly) by a lot of what I saw come out of it. 😊
Here are some of my favorite posts I worked on this month, in case you missed them!
And here are some of my favorite posts by other bloggers!