Hey y'all!
As it's almost December, I've been taking stock of where I'm at with my various reading challenges, and the news since I checked in around halfway through the year is that they are basically all done! This is great since I don't feel pressure to cram things in December to try to hit my arbitrary goals, but also… now I can set more goals… 😁
So the short status is that I need to read my X book for the alphabet challenge, which I've started and don't think will take long. I also have 5 more books to go on my newer nonfiction goal of reading 25 books this year. I have several ready for hold and/or on my bookshelves ready to go, as well as a few in progress, so I think I'll be good on this one, too!
the new goal…
So with no real reading pressure coming to me in December, I've decided, apparently, to give myself a different goal for the writing/blogging side of things. In November, I posted barely at all compared to my usual, and it was mostly just laziness I guess. I even had some reviews written that I just needed to format and post, as well as quotes ready to go, but nope! Just didn't bother. That makes me sad.
To change that and finish the year strong and proud of myself, my new goal for December is quite a stretch, honestly:
post a book review every single day oh my god.
But look! I have a plan…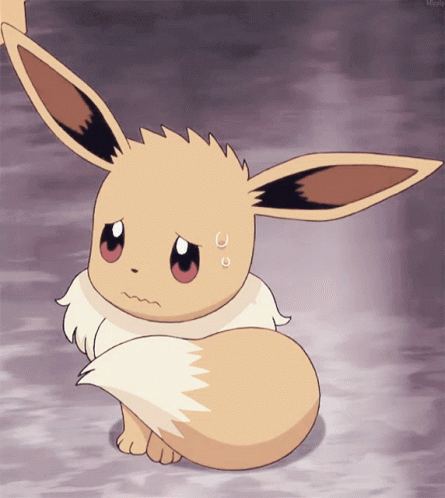 Here's the thing: I did the books of summer challenge for the first time this year, which was essentially committing to read AND REVIEW AND POST at least 15 books in a 3 month span. And I did it, and loved it! It made it so fun for me, and I got creative with reviews and notes and such, and smashed my goal. So I know I can do it.
Plus, I wouldn't even need to finish any new books, because I have read so many this year that I haven't reviewed or posted yet! Books I really loved and want to shout to the world about, but just haven't done so yet! Books that *I* look back to see what my review was because I remember how interesting a book it was and want to remember some of the details I enjoyed, and see I didn't write one, and get disappointed by my own past self. I want to do those proud.
Finally, this blog was created for me. I wanted to make it my own space, and something I enjoyed, and shape it however I wanted, and put no pressure on myself to maintain it as a job or obligation or anything. This is part of that goal. I want to write reviews for books I loved, and be able to look back on them and remember where I was at in life at that moment and why a book resonated with me so much (or didn't).
So there it is. A book review every day. Short or long, I don't care, so long as I have my thoughts out there! Since it's December, I think there might be days where I also post something else, like a year end wrap up or book tag or Top Ten Tuesday post depending on how I'm feeling. And really, so long as I get like 25 reviews and at least post something decent (ie: long) the other days, I'll probably still be satisfied with myself.
I have my list of 22 books so far that I definitely want to review, and then I'll likely go back and see what else I'd like to have in this space! Some will be pre-written and scheduled for sure, and hopefully I'll get my shit together enough to be able to breathe a bit each day. xD
That's my new goal y'all! I'll see you in December to tell if I regret it or not. xD (Admittedly, I'm grinning open-mouthed like an idiot right now thinking about how excited I am for this! I literally look like this face: 😃)