You know, considering I've been in my house 90% of the hours in this year, a lot more big life changes have happened than I'd anticipated. 😂 Here's this month's recap in reading, writing, and the rest of my life. And let me tell ya: it's a bit of a doozy.
~reading
How many books that I planned did I read?
I planned for twelve books, knowing full well that would not happen. 😂 I read 8 that I planned, one that I couldn't resist, and two that were nearly done by the end of the month but technically I finished yesterday when it was already November.
The Plan:
The Result:
I started The Passage by Justin Cronin, but it is as slow-paced as the show was and really long. I just had so many other stories I was excited about that I passed on this one for now. It's definitely one I'll read, just… next year probably. 😂 I've already got plans for the next two months!!! (WOW WHO EVEN AM I…)
Foul is Fair by Hannah Capin was a re-read. An accidental re-read. I just started it again while waiting for something one day and… kept going. It's just so good, and so perfect for October! Witchy and dark and vengeful and raw and amazing and also Macbeth-y which is hard to resist. 😍
Both the books that were in progress are done already; I was really nearly done with them, they just bled into November by a day or two. And Beast Boy is put off yet again. It's one that I'm really looking forward to, so I'm not reading it, so that I have it to look forward to. I know that sounds really odd. Yes, that's a consistent thing for me.
I also started Book of the Month this month! It's been on my mind for a while thanks to my friend Erin who has told me about it and always shares her books. ♥ But I decided that I'm finally going to do it. Not because I have the money — as you'll see why in the next section — but because I really needed an up. And books are always my up. If you want a brand new hardcover recent release for $5, sign up on my link here and go for it. You can literally just do the one month and then stop forever if you want (but why would you) so honestly why would you say no? (I do get a book as well when you use my link, thanks in advance. 😉😘)
~life
Uhm, okay, so last month the line above is how I started the update for this section. And, well, that definitely does not apply this month. 😂 It started off with me losing my job (again, but for real this time). This was right as we were just finally starting the underwriting for our mortgage. So that, of course is on hold. I'll spare you the details, but I applied like made and got really lucky in finding a place that sounds amazing and that also thought *I* sound amazing (they'd be correct). So within 3 weeks of getting the call from my last employer, I got the call from my new one. 😍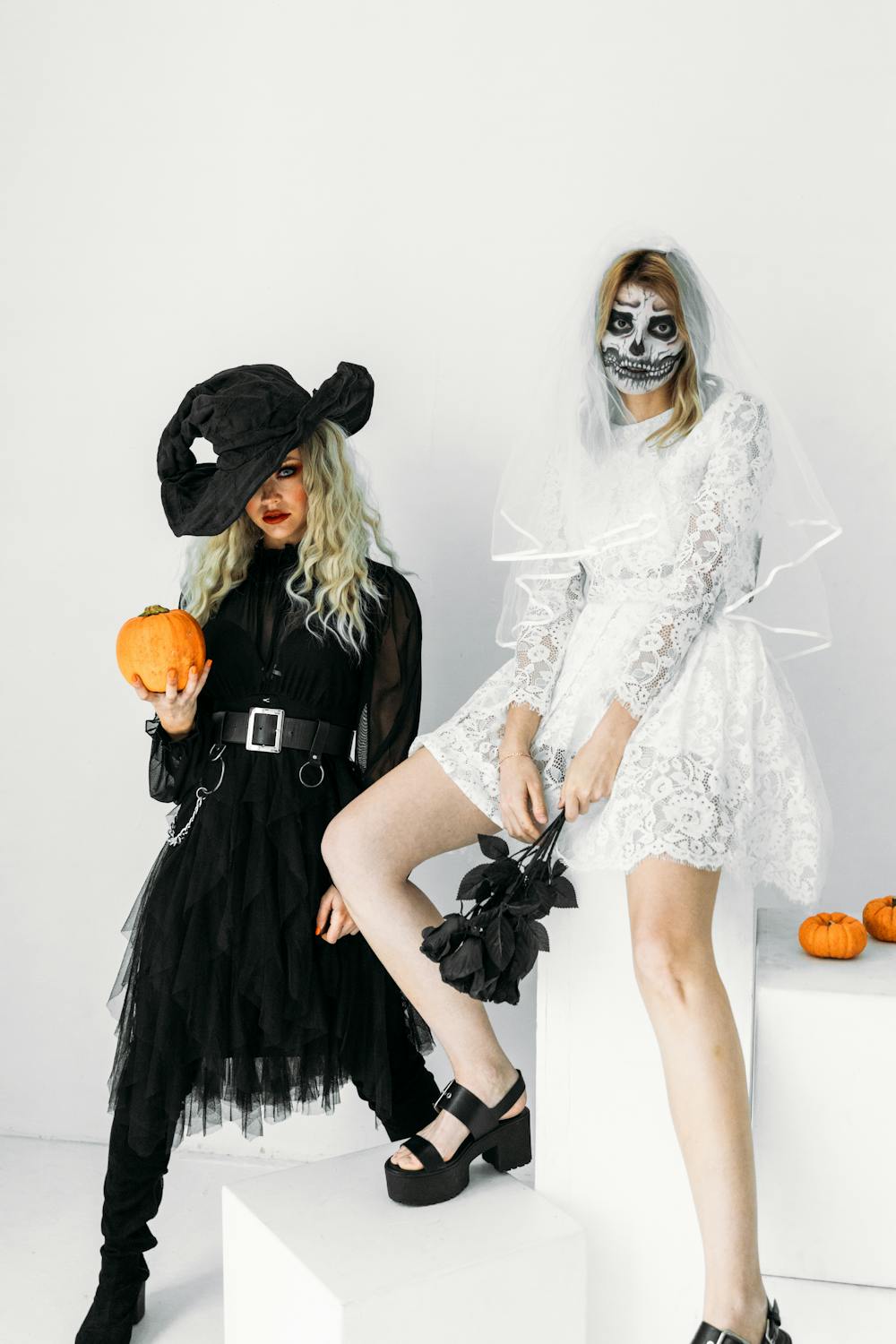 I had been pretty unhappy at my last company for a while, for many reasons, but mostly stagnation and displeasure with the company's ethics. Obviously this is not how or when I would have chosen to leave, but being forced to find something new was really liberating and exciting. There are so many amazing impressive generous companies out there, doing things that matter. I'm so excited to finally get to be part of one!!
Starting at the end of November, anyway. So for the month of November, I'm working on doing courses and trainings to help in my new job. And, of course, I'll be reading like mad because I haven't had an obligation-free month off without worry in… YEARS.

~blog
Somehow I smashed 500 views in October, which I have been working really hard towards! I smashed it so well, I was nearly at 600! Which for me, is absolutely unheard of, and I'm so excited to see continuing growth. Thanks y'all. 🥰 I would love to hear from you on posts as well, either with whatever thoughts about the topic or about the blog overall or your life or the last thing you ate or…
Anyway. 😊
I also did a bit of tidying work on making a new cover, updating some fonts, and playing around with featured images for my posts (like this one). Unsplash and Pexels have been a delight to explore. There are some really gorgeous images on there, including the background for the cover of this post!
Here are some of my favorite posts I worked on this month, in case you missed them!
And here are some of my favorite posts by other bloggers!
Stay happy y'all. 😊