reading~
How many of my planned books did I read:
I think I planned ten, but that was late in the month so it was really like I had already started reading and/or finished a few, and then I added a few more to those. And then proceeded to read completely different things. xD I ended up reading twelve books.
the plan
the result
I got an ARC that I have been absolutely thrilled to get a chance to read: To Sleep In A Sea of Stars. It's a dense one by Christopher Paolini, so totally in keeping with his usual. It comes out in September, and I'm fangirling pretty hard about it right now. 🥰 I legitimately did a happy squealing dance when I opened the package and my boyfriend watched me hop around the kitchen like a madwoman with no judgment in his eyes. That's love. 😉
My informational-audibook-while-gaming strategy continued nicely, and I got through Invisible Women by Caroline Perez Criado. This was an enlightening and enraging and tiring and baffling book, yet again. I'm doing a lot of those lately. I realized an issue with audiobooks of nonfiction though: it's harder to take notes like I usually would with highlights and bookmarks when it's a spoken version. There was so much data and facts and research that I wish I could have bookmarked some of the more outrageous realities. But one that stuck with me is that the leading killer of women worldwide is oven pollution. Just having shitty ovens that give off crappy fumes. That and the fact that crash test dummies don't ever account for women. Not even as passengers, where women are most likely to be (a separate issue). Jeez, I'm falling into this trap of ranting about it – I'll just have to a full post. 😄
life~
Happy birthday to me, I'm an adult now! And no, I didn't turn 18. I turned 26. Which to me says "adult" way more because I have to get my own health insurance now. BOOO. However I did get a surprise dinner out, which I frankly hadn't though was possible yet. Props to the bf for setting that up.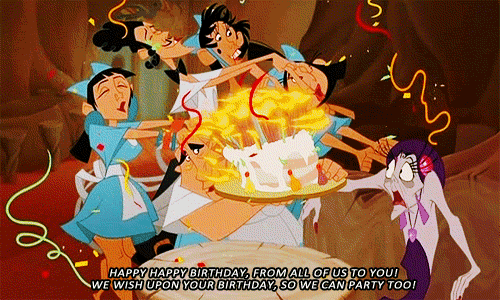 I also had to go into the actual office for the first time in months, which was weird. I didn't love it. They have some safety precautions in place, but it's a narrow old building so there's really only so much that can make the stairwell less ridiculous. Plus wearing a mask all day sucks. I'm going to do it, but I'm going to be unhappy with my sweaty hot breath on my face all day. I'll keep working from home, thanks. 💻
I also got to see my mom for the first time this year. THIS ENTIRE YEAR! That's so sad to say. I was a little nervous because I'd never forgive myself if I got her sick, but it was so, so healing to get to hug her and chat and laugh together for an evening.
My boyfriend and I are fixing up his dad's house to buy it soon, and we've been making a lot of progress! I definitely never thought I'd want to buy a house, but it just makes sense. And I wanted a change — so why not? Although maybe the pandemic was a bit of a change, too. 😅 I'll be honest, a lot of my previous blogging time has become house-work time, so I feel like content has been a little lackluster this month. But for happy reasons at least! 🙂
blog~
I finally decided on some dividers to use on the blog instead of the standard generic one. Hooray! More brightness and cheer in the theme!
Here are some of my favorite posts I worked on this month, in case you missed them!
And here are some of my favorite posts by other bloggers!
How you doin?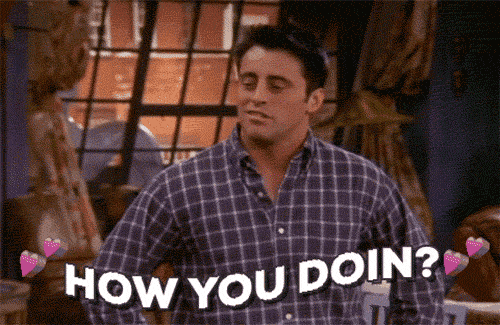 Stay happy y'all. 😊