Words have always carried more weight with me than images – give me a book over its movie any day – but I do love to see the beautiful images other people create when they're in love with a book. That's not my strength, but I can certainly appreciate it in others! So here's a few of my faves based on what I've been reading recently.
---
Master of Sorrows
I'm completely thrilled that Blackstone Publishing got me a copy of Master of Sorrows to read before its U.S. publish date in Feb 2020. And, y'all, this book does not pull any punches. In fact, it throws a lot of them, sometimes with a fist infused with the earth-power of a God. And if that tag line doesn't get you, what will??
And whomever is putting together the promo shots at Blackstone is doing a fantastic job! The official cover design is intricate and gorgeous, and frankly, would be lovely as a piece of art. Is it weird if I frame a book and hang it on my wall?
And lovely emphasis on the colors in the cover itself here! I do love shiny things. ♥
---
Sorry I'm Late, I Didn't Want to Come
This little gem has been making me laugh aloud since page six. And drooling since page 0 when I saw a cake on the cover and thought, man I love cake. Unrelated; moving on. I found this one on hoopla so I didn't have to wait, which was wonderful! See my status update from the first few chapters here for a quick summary and first impressions.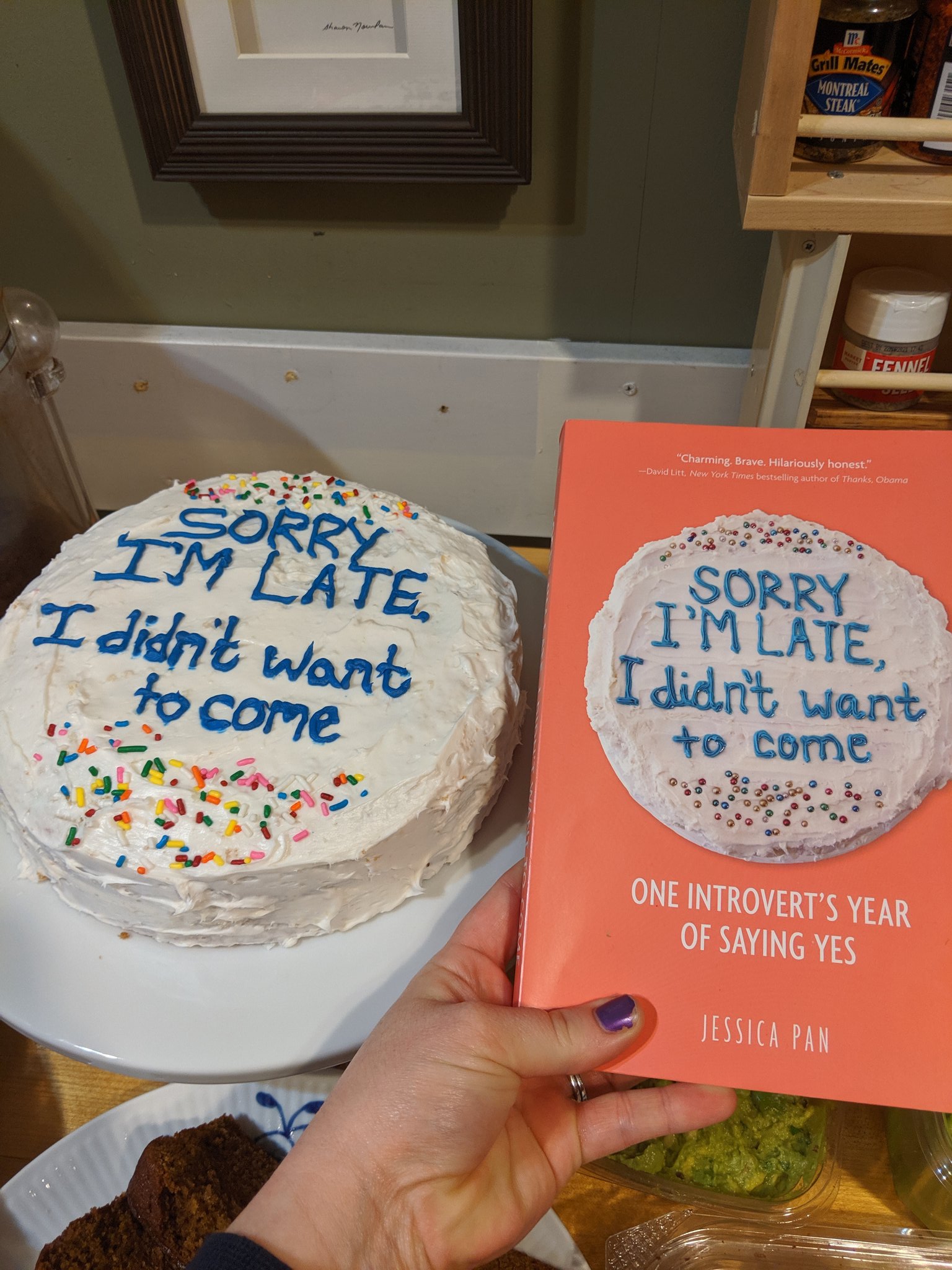 The two covers available