Words have always carried more weight with me than images – give me a book over its movie any day – but I do love to see the beautiful images other people create when they're in love with a book. That's not my strength, but I can certainly appreciate it in others! So here's a few of my faves based on what I've been reading recently.
---
Noblesse

This had been on my list for a while and for whatever reason it popped up as a recommended item on Webtoon. I happened to be in the market for a new webcomic to start, so I dove right in! Biggest issue: frickin' Shinwu's nose is never going to heal. Frankly if I had seen this fan art earlier, I probably would have started this series a lot sooner. It's dark and has a beautiful art style, but is also absolutely hilarious at times!

I seem to have a thing with Frankenstein lately, and I'm not mad that the trend is continuing.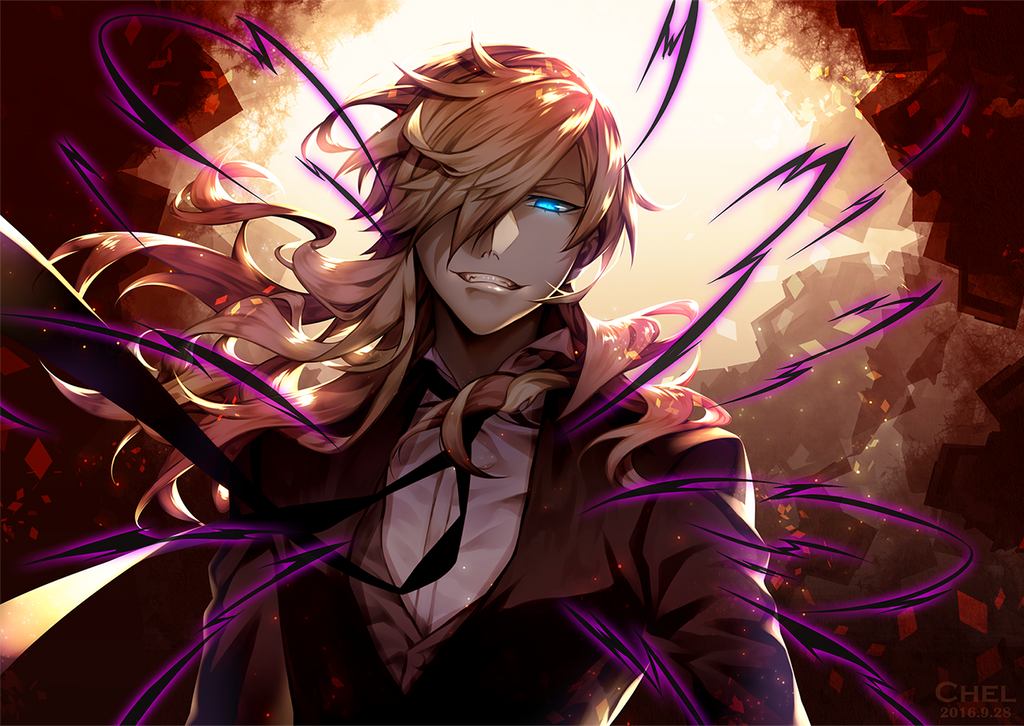 Even M-21 is looking like a hero now! Love that character development, though M-24 breaks my poor little heart.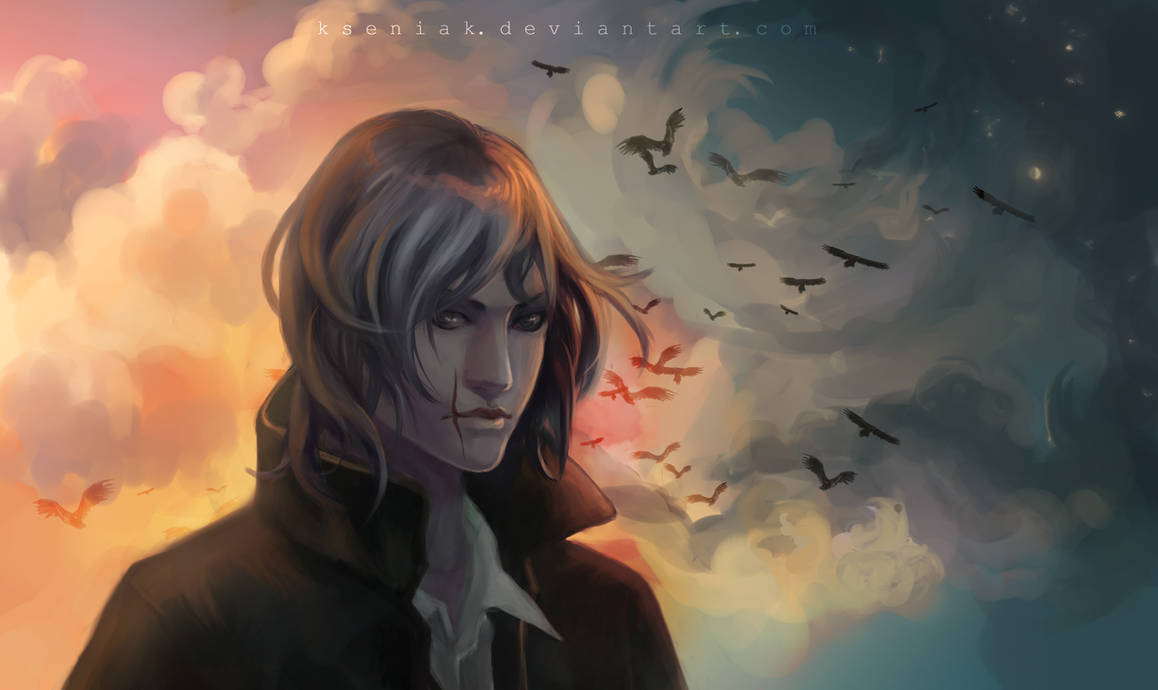 ---
The Library of the Unwritten
I had been looking forward to this for a while before it finally released, and though it's a little different than I had expected, I'm really enjoying it! I've rarely been more interested in going to Hell, especially if Heaven is absent all books. That's not my kind of paradise, thank you. This book has heroes crawling out of the pages, trips to other realms of belief, and the Devil's Bible threatening to unleash a new war between aspects of the afterlife. What's not to like?
I'm pretty sad I missed this sweet author swag. I'm not big on tote bags, but I promise this would have become a regular rotation item for me because IT'S AMAZING.