Into the Wildbarrens by Christian Sterling – ⭐⭐
Thanks to Christian Sterling and BookSirens for providing a free copy for review!
Recommended: nah
It felt too cookie cutter, like a practice story that was given the major path to follow and then filled in with the corresponding characters and events. Also in dire need of some basic proofreading / editing. Honestly, if the digital version can be updated with some fixes to those issues, it would be 3 stars.
Summary:
Learn the origins of the wise old wizard from when he was still young and naive…. Falin is twenty years into his thousand-year life as a wizard, which means it's time for him to set out with champions from each kingdom to find the gems destined to bring him to his full power as a wizard. When it's revealed that he must travel into the Wildbarrens, a place of unbounded evil and where the dark Warlocks are only one of many problems, the journey takes on an unexpected amount of peril (even for an already admittedly perilous journey!)
Thoughts:
My definite biggest issue with this book: the sheer number of incorrect usages of words, incorrect grammar, and the generally weird and inconsistent writing style. For example: in the beginning, it felt excessively formal and forced into that "old" sort of medieval style of talking ("She was auburn of hair") that didn't read naturally and at times was straight up confusing as to what the heck was meant. That style also was inconsistent, with that extreme formality being paired with wizened wizards saying "Huh?" and "Yeah."

The characters, events, and general story progression felt a bit like they were pulled from a outline template of how to write a high fantasy story, then filled in with the corresponding character matches. Even the moments that should have been surprises generally didn't surprise me. Falin also seemed inordinately dense at times, missing clues that should have whacked him on the head (which made it kind of hard to cheer for him sometimes…).

Even if the grammar issues, spelling issues, word choice issues, and weird writing style were fixed, there's still issues with the actual characters and plot. There was one specific moment that I just knew I checked out of this book and it wasn't going to be for me, and that was when (no spoilers, promise, since nothing even actually happened) they encountered who was supposed to be their ultimate archnemsis and it ended a paragraph later with "Nah, just let them go." and everyone peaceably parting.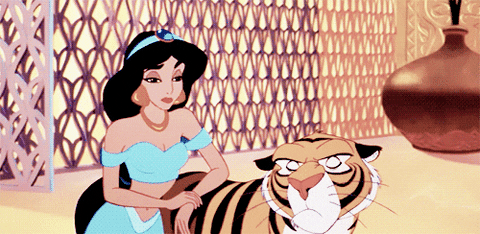 That said, I might actually pick up the SECOND book to this series, because I feel like after this first attempt, a lot will be learned and improved upon. Lots of potential, but also lots of room for improvement.